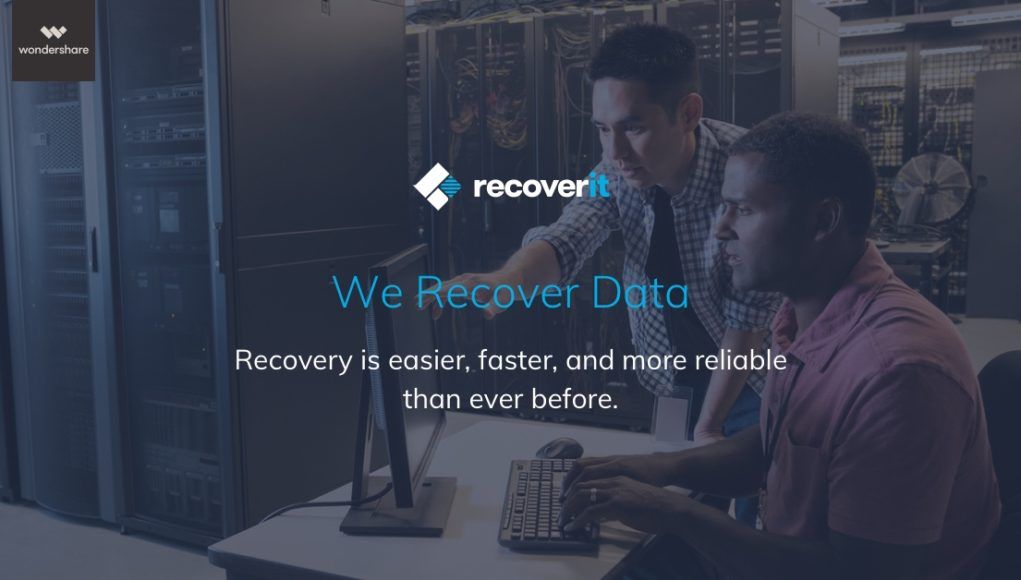 Nowadays, computer users are using documents like word, excel, and PDF frequently. These documents help them in many ways whether they are students, running their own business or offering their services to others.
Benefits of documents like Word, Excel, and PDF
These documents are easy to understand and can be created or edited conveniently on any computer. A user can easily create his resume, cover letter, academic assignments, assessment papers, business cards, brochures and many more items of his need in the form of word document.
Excel documents help a user to manipulate and summarize a large amount of data in a small number of sheets. These documents help to perform complicated calculations easily and can simplify the data by its presentation in the form of charts and graphs.
Moreover, a user can easily design and format word and excel documents in an attractive and catchy way. Whereas, PDF documents cannot be easily edited and hence, are much secure and safe. PDF files are compatible across different platforms independent of the hardware, operating system and application software used to create the original PDF document.
A user can easily transfer these documents from one device to another using a flash device or an SD card. Another important benefit of these documents is their online availability. Using the internet, a user can access them from a range of device from anywhere in the world.
Using documents like Word, Excel, and PDF on MacBook
MacBook computers, running on Apple macOS, provides much more security to these documents. Hence, it is much more secure to use documents like word, excel, and PDF on a MacBook. However, a user may delete documents accidentally or he may lose them due to some inevitable reasons like a power failure. Recoverit is a software which can help a user to restore MacBook documents easily.
How to restore MacBook documents with Recoverit
Recoverit is free and easy to install on a MacBook. After installation, launch the software on your MacBook and follow these steps to restore MacBook documents, you have lost.
1. Selection of Location
First of all, you have to select the partition or disk where you have deleted or lost your documents.
2. Scanning the selected location
Once you have selected a location, Recoverit will start scan to search your deleted or lost documents in the selected partition or disk. While the software is running the scan, you can simultaneously look for the documents, you need.
3. Preview and recover the required documents
When the scan has been completed, you can restore word for mac documents to be recovered by simply clicking "Recover".
Note: Do not save recovered documents back to the original partition or disk to avoid restored documents being overwritten.
Last updated:6/19/2019 6:44:13 PM