Have you ever about traffic attorneys or does it ring a bell to you? You know for a fact that every country and place in the world has its own laws that people abide in order to maintain peace and order. These laws are strictly being followed and implemented and if there is someone who violated such law, he or she will face its corresponding consequences. For example, owning a driver's license comes with a responsibility and that privilege was given to you by the authority because they believe that you can handle that responsibility. But there are some drivers who were not able to bear that in their mind which causes them to commit some violations and ticket. Good thing there are professionals that you can ask help with like the traffic attorneys.
They Are The Ones That Can Help You With Your Traffic Violations
For example, if you have committed such violations and rules on the road and you needed someone to help you with it, then that is the time that you can for some help with the traffic attorneys. These lawyers are specialized when it comes to this kind of laws. And they know the due process of law that is included in it. So if you were given a traffic ticket and you are asked to personally go to the court, before you appear in the court, you can seek first some professional help so that they can guide you in the process. It is really not that usual for a person to appear in court, and there are some people who find it very uncomfortable. So if you have enough money to spend for a professional fee to hire traffic attorneys then you may do so.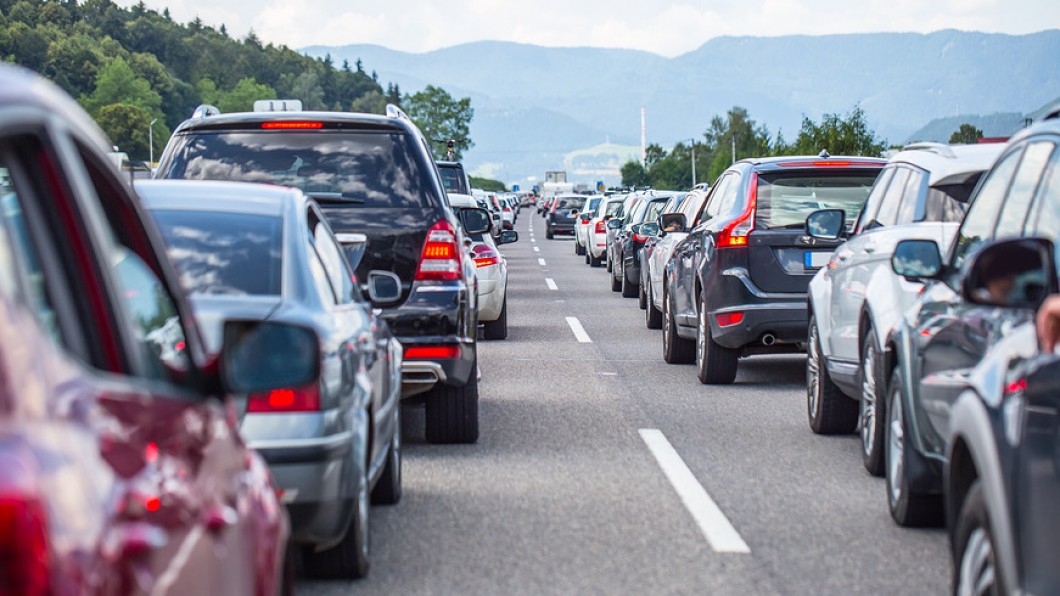 They Can Negotiate Your Fines In The Court
Most of the common problems that drivers are facing when it comes to road laws and rules are over speeding and wrong parking. And if you are always committing the same mistakes all over again, the fines and tickets that you have done might be too expensive for you to pay. And in order for you to be able to spend less because of the fines, you can ask some help from traffic attorneys. They know how to negotiate in the court for your traffic violations and tickets. Your fines will have the possibility to lessen or it can be totally omitted depending on the decision of the court.
It is such a big help that a person can be able to afford to hire traffic attorneys when they are dealing with traffic violations and fines but at least they don't need to worry much because someone handled it for them.
Last updated:8/4/2019 10:06:24 PM