For most beginner video editing, free software will more than suffice. Unless you're editing the next Hollywood blockbuster, chances are one of the Internet's many free video editors can easily handle the job. And even if you are editing the next blockbuster, some of these editors are definitely up for the task!

I propose to your attention 3 the best video editing software:

Shotcut is a free open-source, cross-platform video editor. You should choose it if you've outgrown Movie Maker and want to go to the next level, but don't need the complexity of some of the other software on this list.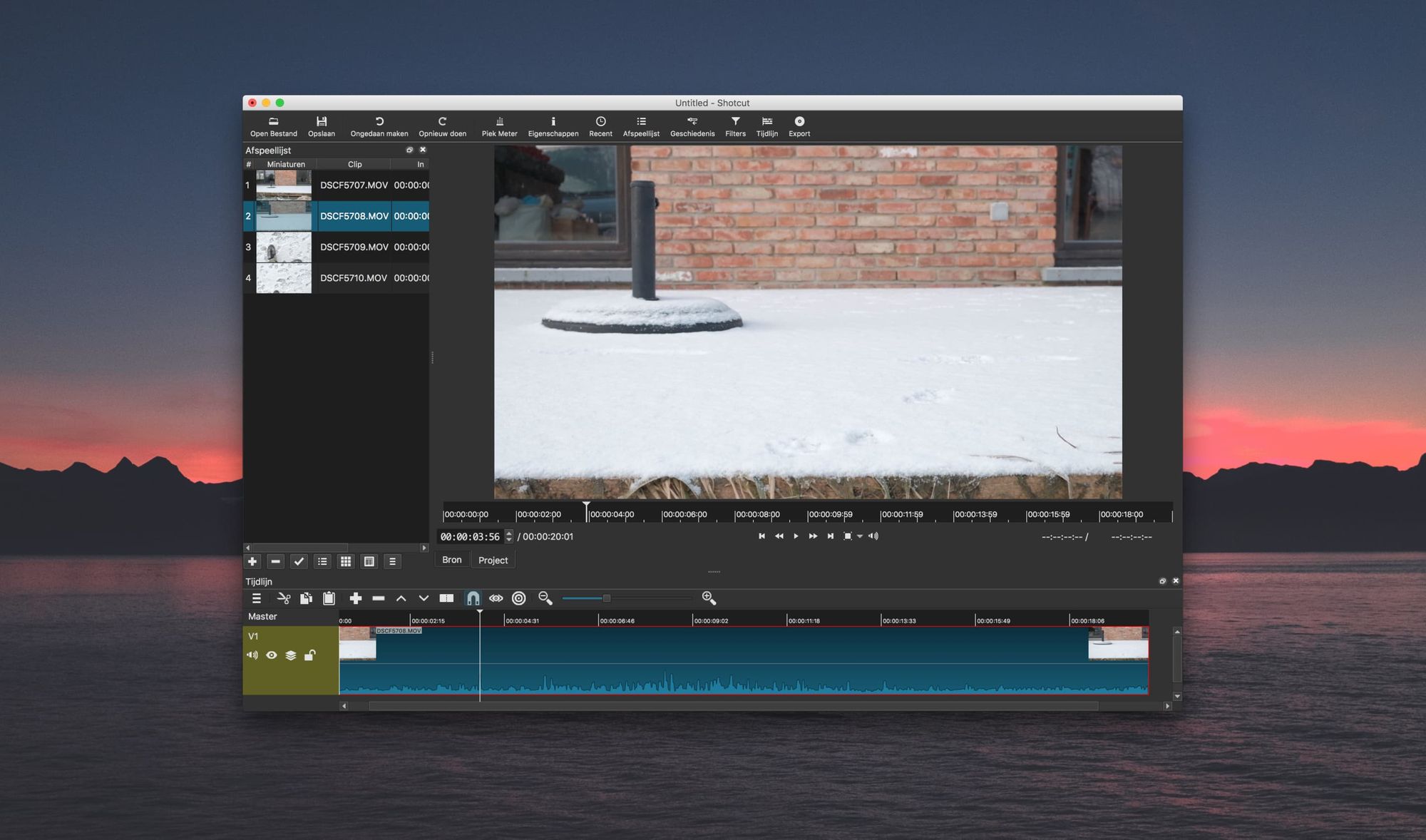 Apple's iMovie is one of the most consumer-orientated video editors out there. It's bundled with all new Macs, and users can use iMovie as a playground for learning the basics of video editing. It features a drag and drop interface and touts some serious practicality for the everyday user.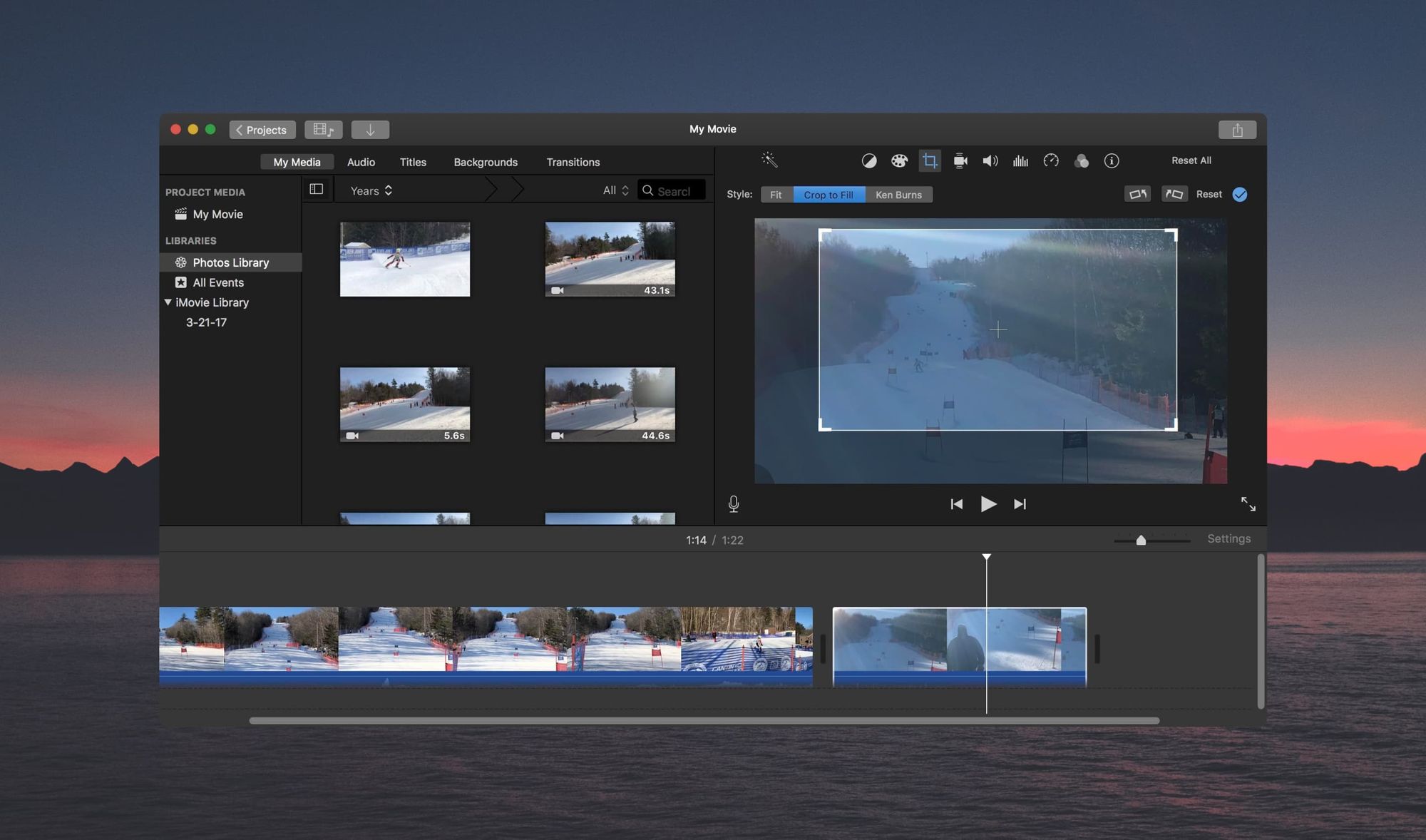 Lightworks is one of the best free video editors on the list for users who start to handle video professionally. This video editor is completely packed useful features, includes high precision video trimming, a wide range of video formats supported and export to 720p for Youtube.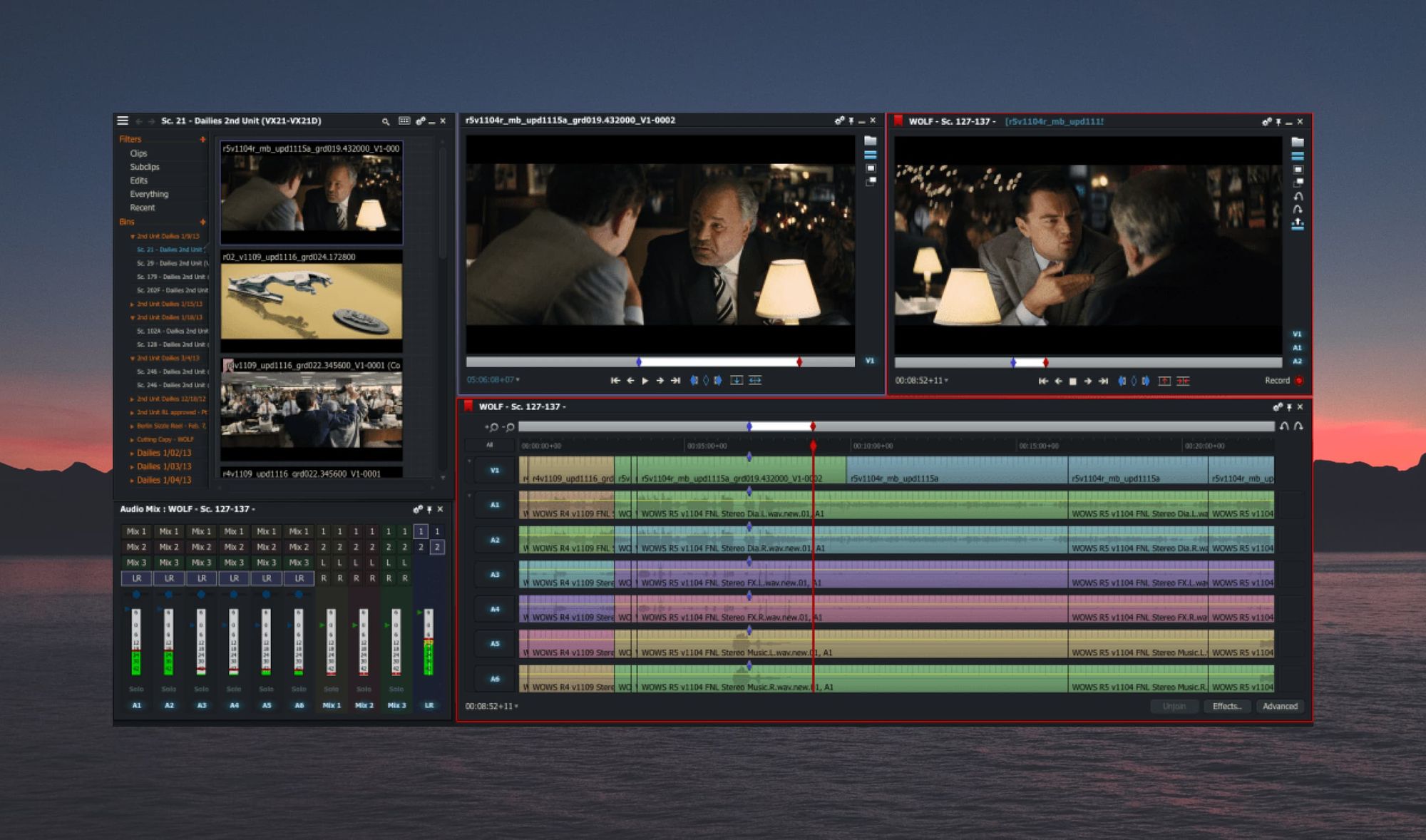 Compare the top 10 best free video editing software with Launchberg and choose the best for your needs.