Every company owner knows all too well that employees are the key to success. Without effective employees, your company cannot develop or grow further. However, it's not just about having effective employees to begin with. As a matter of fact, it's also of vital importance that your employees are productive, motivated, and even engaged.
Otherwise, no matter how many workers you have working for you, your business simply won't be able to operate smoothly. The fact of the matter is that you cannot expect your employees to be productive. Instead, you need to encourage them to be so by providing them with an exceptional working environment, as well as working conditions, among other things. With that in mind, here are a few ways you can increase workplace productivity.
Recognize good work
The majority of employers believe that employees are expected to do the hard work. After all, they get paid to do it. However, that kind of thinking doesn't help anyone, especially if you want to boost workplace productivity in the long run. If you want to ensure that your employees will become productive, as well as remain productive, then you must recognize the hard work they are doing.
Employee recognition can go a long way regarding good morale, motivation, productivity and even engagement. Make it a habit of telling employees 'good job' or even 'thank you' whenever possible. This will encourage them to be productive because they know that all the hard work they do doesn't go unnoticed, and more importantly, that the work they do is appreciated.
Cater to employee needs
A lot of employers tend to follow the latest trends, in order to give workplace productivity a much-needed boost. A good example of this is allowing the BYOD (Bring Your Own Device) trend. In other words, employers allow their employees to bring their own devices to work, considering the fact that mobile devices have become an integral aspect of our everyday lives.
This may seem like the opposite of boosting workplace productivity, but it's not without merit. This is especially true for millennial generations, as they prefer to do things their way and break routines. However, employers that allow this trend also know the potential security issues that foreign devices can be for the internal network. That's why they go the extra mile to implement proper web filtering, in order to maintain the trend and protect the company network in the process.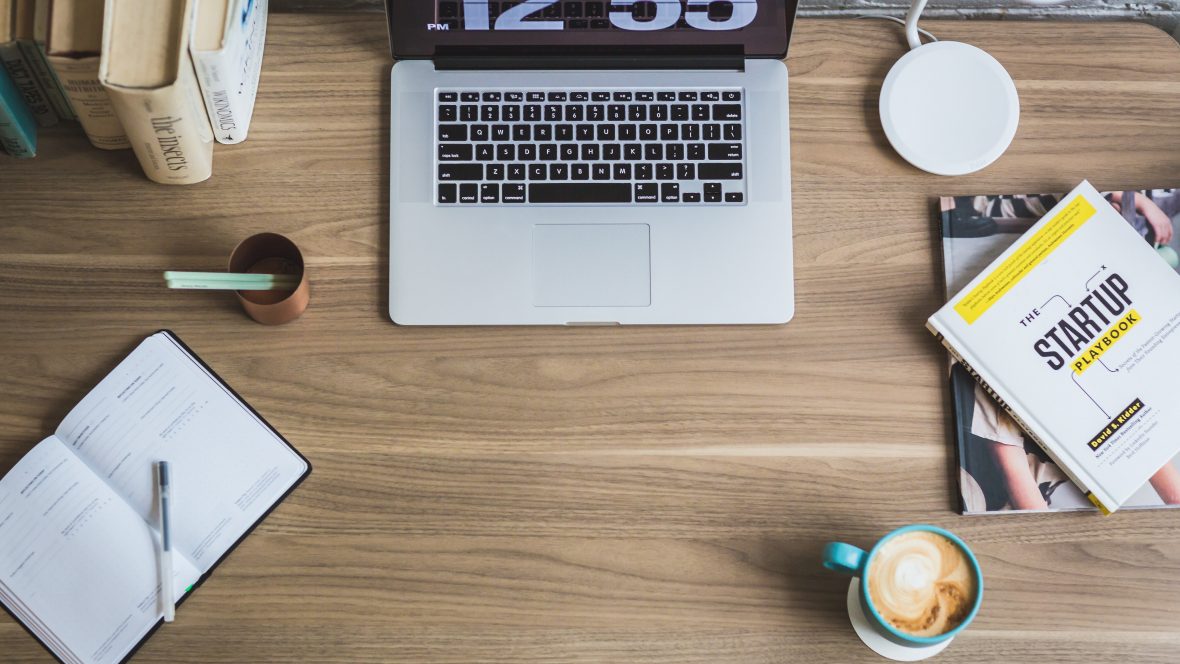 Provide them with more flexibility
It's no secret that workplace productivity goes hand in hand with workplace flexibility. Everyone knows that employees oftentimes face numerous challenges at work. Prolonged exposure to such conditions can cause burnouts and numerous other issues.
That said, if you want to ensure proper workplace productivity levels, then make an effort to provide employees with more flexibility. A good example of this is helping them achieve work-life balance. You can start by implementing flexible working hours. Allow employees to come in late or leave early as long as they manage to finish their daily tasks. In addition, allow them to work from home for a couple of days.
Remote work can do wonders for employee productivity and it will allow them to manage any personal issues they might be having. It won't cost you anything to provide more flexibility, but it will certainly give the workplace productivity a significant boost.
Avoid micromanagement
The bane of workplace productivity is micromanagement. Many employers or managers prefer to keep a close eye on what happens in the workplace and how their employees perform. Although this may seem like a good practice to you, it actually has quite a negative impact on your employees, especially their morale and productivity.
The fact of the matter is that by micromanaging, you're actually casing employees to become counterproductive. The main reason is that you're not giving them enough space or freedom to work the way it suits them the most. You may think you're helping everyone perform better, but you're actually causing the overall employee morale to go down drastically. Therefore, avoid micromanaging and have a little faith in your employees that they do the job right and in time.
Workplace productivity is something you build over time and not something that just happens overnight. That's why it's important to consider not just the business needs, but also the needs of your employees when deciding on strategies that will improve your workplace productivity.
Last updated:7/24/2019 4:00:56 AM