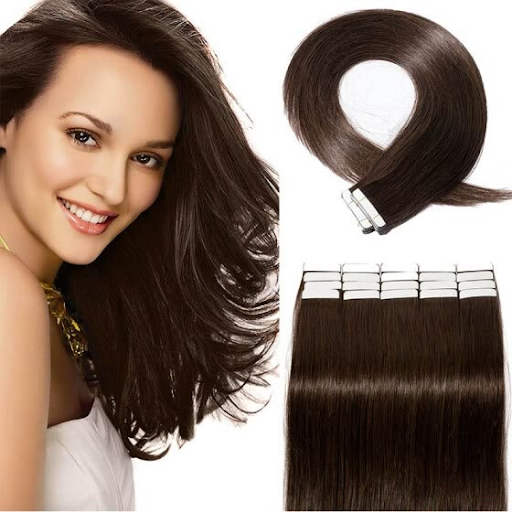 Who doesn't love cheese sticks? Not only are they easy to prepare, but they're also very tasty and nutritious. Here are two easy homemade mozzarella cheese stick recipes you might want to try:

Healthy Fried Cheese Sticks
Here's a healthy version of the classic fried recipe everyone loves. Did you know that mozzarella cheese stick nutrition can be maximized by changing the oil you use? By using coconut oil, you can lower the calorie and cholesterol content of this snack. Here's what you'll need:

• 10 oz mozzarella cheese cut into sticks
• 2 eggs
• 1 teaspoon of water
• 1 teaspoon of Italian seasoning
• 1/2 cup of coconut oil for frying
• 1/2 cup of almond flour

Directions:
1. Freeze cheese sticks a day before cooking this recipe.
2. Prepare to fry by pouring an inch deep of coconut oil in a small pan.
3. Crack eggs into a bowl and beat until creamy.
4. Combine the Italian seasoning, almond flour, and salt on a plate.
5. Remove the sticks from the freezer and dip each one into the flour and egg mixture.
6. Repeat this process until all are well coated.
7. Fry them in the heated oil for a couple of minutes until they turn brown.
8. Carefully remove using a pasta scoop or a slotted spoon. Don't poke them with a fork to prevent the cheese from spreading.
9. Repeat until all remaining cheese is cooked.
10. Serve with your favorite salsa and enjoy.


Baked Mozzarella Cheese Sticks
This easy and delicious recipe can be prepared in less than 30 minutes! Here's what you'll need:
• 10 sticks of mozzarella string cheese
• 1 egg (large, beaten)
• 1/4 cup flour
• 1/2 cup bread crumbs
• 1 teaspoon of garlic salt
• 2 teaspoons of chili powder
Directions:
1. Unwrap each piece of string cheese; cut everything in half, and freeze for an hour.
2. Preheat oven to 400 degrees F while lining a baking sheet with aluminum foil. Use olive oil for spray.
3. Start your preparation by lining the cheese sticks and filling the first bowl with flour. Use another bowl for the eggs and a third bowl to mix the chili powder and garlic salt.
4. Dunk the string cheese in the flour mixture (bowl 1), egg (bowl 2), then the chili powder (bowl 3).
5. Make sure all the sides of the cheese are coated in breadcrumbs before placing everything in the oven.
6. Bake for 10 to 15 minutes or until the cheese melts and begins to seep out.
7. Remove and serve immediately with marinara sauce or your preferred salsa.

The recipes above are just some of the ways you can cook cheese sticks at home. If you're looking for healthier options, you can simply exchange the ingredients above with organic alternatives to improve the mozzarella cheese stick nutrition content.

Last updated:6/22/2019 3:38:22 PM