In today's competitive marketplace, a great idea only gets you so far. To reach your target market, you'll need to engage in a range of marketing activities, both online and offline. Since you should never put your eggs in one basket, it's always a good idea to try different marketing techniques and analyze each strategy to determine which one generates the most leads. Once you find the right tactic, you can start tweaking it to get the best outcome. Among the hundreds of marketing tactics available, there are three in particular that don't require a heavy investment nor weeks of planning. These three tactics are perfect for startups who don't necessarily have a high marketing budget, but still want to get their name out there to prospective clients.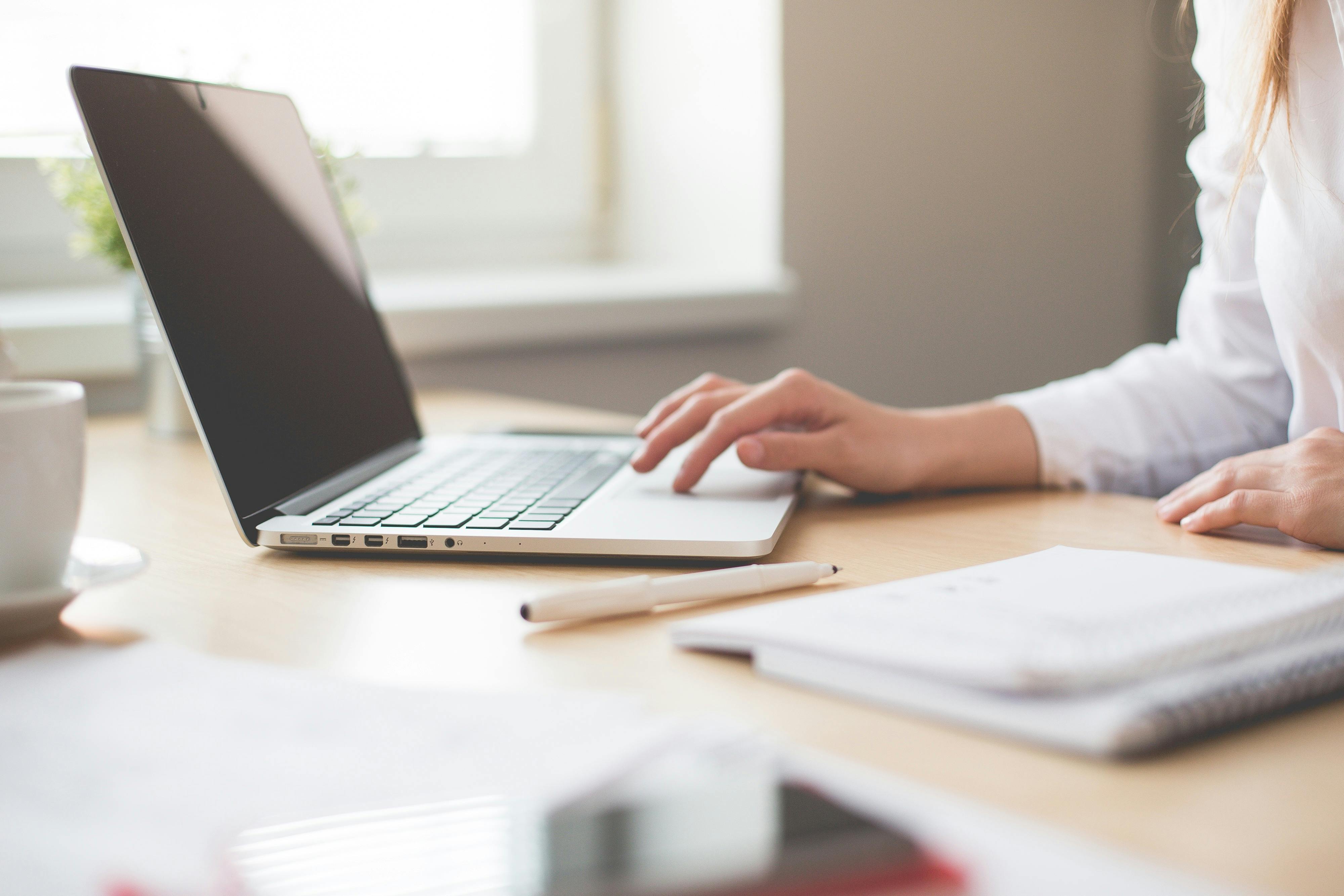 Install Chatbots on Your Website
Engaging your website visitors is the key to converting traffic into fresh leads. With the help of quality content and live chat, your startup will start to see an increase in sales. Unfortunately, most startups don't have the budget to hire live chat agents, and that's where chatbots come into play. Both large and small businesses use chatbots to staff their websites and social media pages. According to a report by Grand View Research, the chatbot market is supposed to reach $1.23 billion by 2025. In addition, the study states that 45% of consumers prefer communication with a chatbot. These "virtual assistants" use artificial intelligence to mimic human communication. Businesses have the option to either build a chatbot from scratch or use a pre-built platform that they can customize to their business needs. There's no doubt that the use of chatbots will continue to grow as artificial intelligence advances.
Create Branded Banners and Merchandise
Despite what some entrepreneurs say, offline marketing techniques are still an effective way to draw in new customers and increase brand recognition. There are tons of companies that offer online printing services. Just using a source file, you can create branded banners and merchandise in seconds. While most startups would prefer to design their own banners and merchandise, you can also pay a graphic design company to do it for you. Now you might be asking, "where do I place banners or distribute merchandise?" The good news is, you don't need a brick-n-mortar location to hang a banner outside of. In fact, most startups don't have an optimal space for doing so. You can hang banners and giveaway merchandise at festivals (especially ones related to your business' niche), outdoor markets, sporting events, and even concerts. A branded banner can fit in virtually any space: below a table, on a stand, or even above a road. With the internet, there are numerous options for creating eye-catching banners. Similarly, your startup can design hats, shirts, pants, sweatshirts, and accessories that have your startup's logo, motto, or catchphrase. You don't need to contract a textile company, in fact, you can create trendy clothing without ever leaving the office.
Run Social Media Advertisements
There's no better place to launch an advertising campaign than on social media. Facebook, Twitter, and Instagram are big players in the online advertising industry. As a matter of fact, social media marketing is a 14.8-billion-dollar industry in the United States alone. Since platforms such as Facebook and Instagram know the likes and interests of each user, you can target your ads to people with an interest in your product. Like search engine PPC advertising, you also bid on keywords when you launch a social media marketing campaign. Bidding at a competitive value means your ad will show up more often than those of your competitors.
All social media websites make it easy to analyze your advertising campaigns to figure out which keywords are converting the most and to monitor real-time traffic. If you want to begin a campaign for your startup, there's no minimum investment required. With as little as five dollars you can start running ads on Facebook, for example. It's definitely important to do keyword research and use SEO techniques to maximize your conversions though. In addition to PPC advertisements, you can also pay influencers to promote your product or service. Influencers are users with a lot of followers that can sway the public to purchase your product. The cost to advertise through influencers depends on how popular they are on the platform. It may range from giving them a free product or paying thousands of dollars for a celebrity. Regardless of which method you use to advertise your startup, social media is the new advertising hotspot.
Remember, an idea will only get your startup so far. Take advantage of these three powerful marketing techniques and start driving in customers and sales. Not only will you get your startup's name out there, you'll also do so without breaking the bank. When your budget's tight, these three techniques won't let you down.